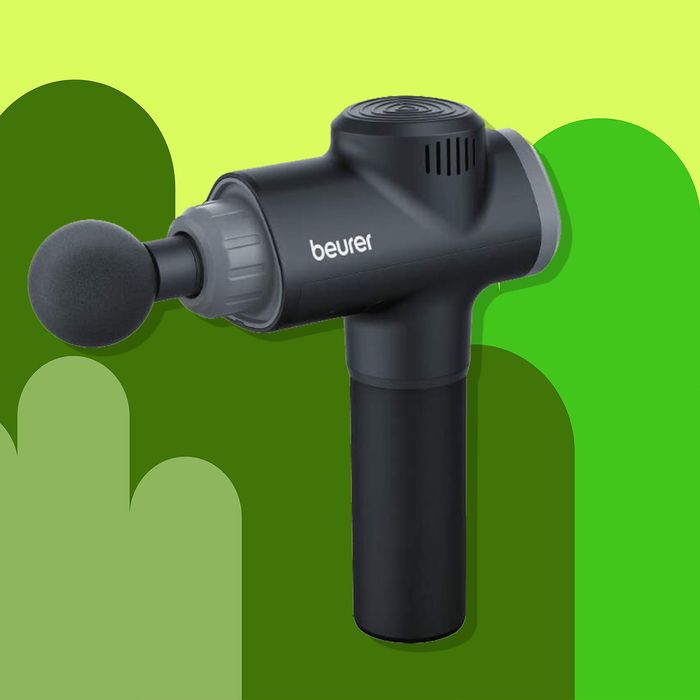 Photo-Illustration: The Strategist; Photo: Retailer
Cyber Monday is here, and just like in 2020 (and 2019), we're here to help you sniff out the best deals across the internet. At the Strategist UK, we're obsessive with our deal hunting — we cross-check prices across retailers and compare discounts year over year — so we know when, for example, that "best-ever price" Vitamix is actually cheaper at John Lewis.
We're covering Cyber Monday sales across the site, rounding up the best deals in beauty and skin care, the best bedding and mattress deals, all the deals that will make great gifts, and more.
Here, we'll be rounding up the best deals on Amazon that are worth paying attention to, covering everything from tech and kitchenware to beauty and spirits. Already we've unearthed deals on a hard-to-find Nintendo Switch bundle (that comes with two games), a gel moisturiser beloved by Strategist readers, and impressive deals on wireless headphones, laptops, and Kindles. We'll be stock-checking this post throughout the day. If you're looking for the best deals at multiple retailers or if you just like a little of everything, visit our Cyber Monday hub page, and if you see something you like, don't dillydally (all the deals end at midnight). Follow us on Instagram and Twitter for updates throughout the day.
If you know exactly what you're looking for, you can jump ahead to each category here: Amazon device deals, Tablet and laptop deals, Beauty and skincare deals, Tech and electronics deals, Smart TV deals, Kitchen deals, Vacuum deals, Home and furniture deals, Bedding and mattress deals, Toys and kids' deals, Alcohol and spirits deals, and Board and card games deals.
Amazon device deals
[Editor's note: This item is back in stock on Dec 21, but you can still buy it on sale today.]
[Editor's note: This item is back in stock on Dec 6, but you can still buy it on sale today.]
[Editor's note: This item is back in stock on Dec 6, but you can still buy it on sale today.]
Tablets and laptop deals
[Editor's note: This item is back in stock on Dec 5, but you can still buy it on sale today.]
Beauty and skincare deals
Tech and electronics deals
Smart TV deals
Kitchen deals
[Editor's note: This item is back in stock on Dec 9, but you can still buy it on sale today.]