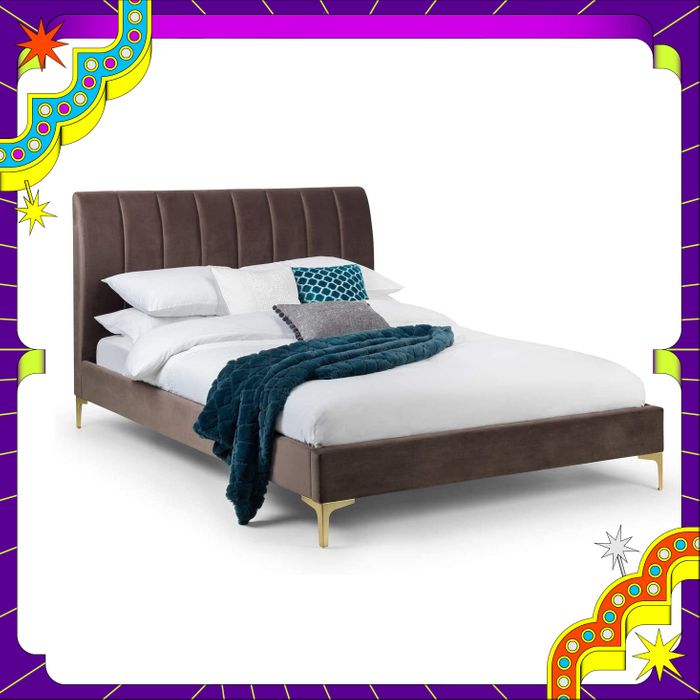 Illustration: Pedro Nekoi
It's Day 2 of Prime Day and we've scoured through the best deals to help you shop the megasale savvily. If you're in the mood to spruce up your home, we'll help you figure out where to start for the best furniture and home deals. Today, we noticed that several items have been discounted further: in particular, mattresses and toppers are a particularly good deal (some are 60 percent off).
Elsewhere (like last year), we found the biggest savings on appliances likes hoovers (both standard and robot), but we also found substantial discounts on furniture – from dining tables, and beds to expert-recommended office chairs, and aesthetically pleasing storage.
Be warned: The best Prime Day discounts get snapped up fast, so be quick. To have the latest deal info at your fingertips today, follow our Twitter for updates. We'll be live-updating throughout today. Don't forget, though, you need to be a Prime member to be eligible for the discounts.
Note that everything will be on sale only until supplies run out, and be sure to bookmark this page and follow us on Twitter for any updates. Prime Day — and our Prime Day coverage — is winding down, and all of these discounts will expire tonight. So if you like what you see, don't dillydally, because the deals aren't going to get any better — and some may still sell out. (And remember: You need to be a Prime member to snag all deals.)
Mattresses
Bedding
Bedroom furniture
Rugs
Vacuums and floor cleaners